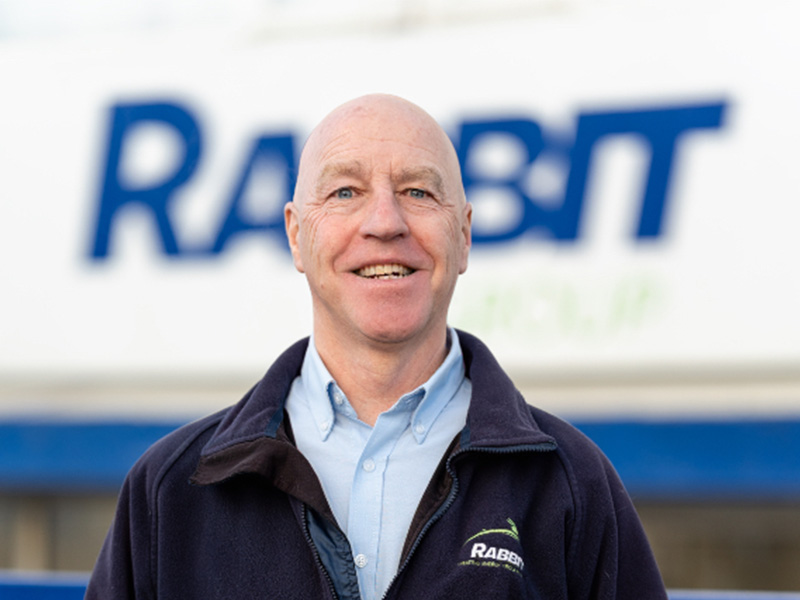 Duncan Barrass
Commercial & Operations Director
Duncan has several key roles within the business. Not only is he responsible for monitoring all commercial activities and sales, but he oversees the waste processing, sorting and fuel preparation activities, as well as the workshops and maintenance. Duncan began his career as a mechanical engineering apprentice and now has 32 years' experience in the waste industry, working for a variety of large waste companies. In 2010 he joined Rabbit Group and says that "it's been full-on ever since!"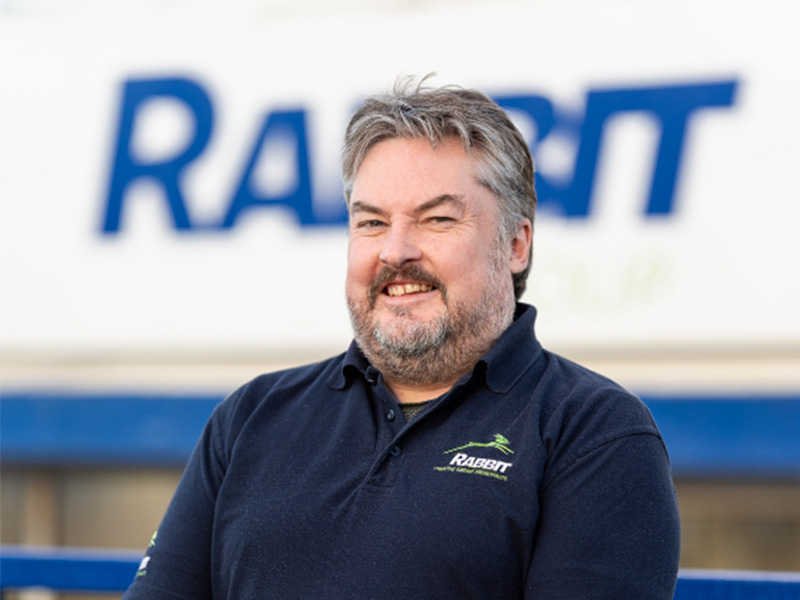 Dave Ely
Transport Operations Director
Dave has a wealth of experience, having worked in the waste industry since 1986. Eleven years later he joined Rabbit Group. As Transport Operations Director Dave oversees a number of different departments within the business, including Transport, Admin, HR, Health Safety and Environment. His role is therefore fundamental to maintaining the efficiency of individual departments to achieve overall success for the business. Dave enjoys working at Rabbit Group because "there is no such thing as a normal day" and he relishes the challenge that each day brings.
Keiron Gray
Transport Manager
Keiron joined the company from the Army in 2015. He began his career with Rabbit as a driver but was also trained to work in our busy transport office to cover holidays and peak times. Keiron then progressed to transport manager after completing his operators CPC qualification. His interests are rugby (he successfully coaches a team), dog walking and Pokémon hunting.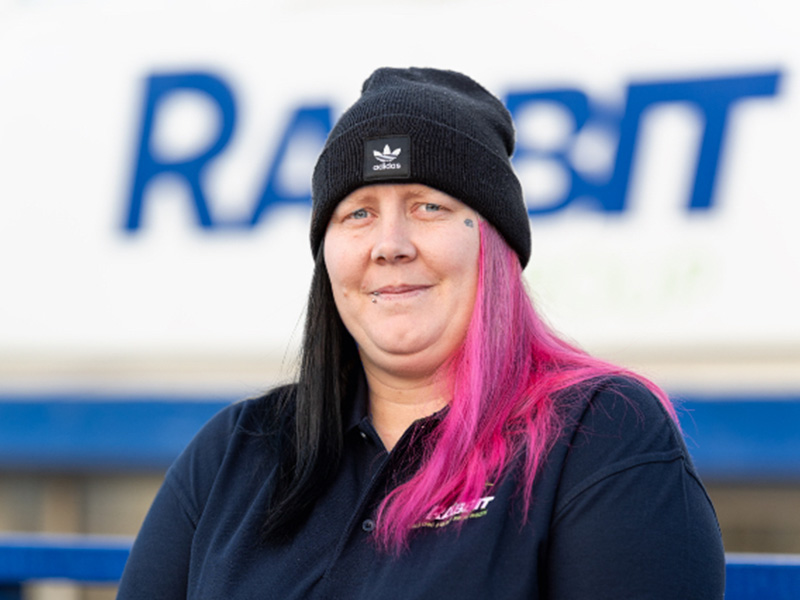 Kerry Ticehurst
Weighbridge Operator
Kerry joined the company in 2017 from one of the large national waste companies. She operates our two weighbridges and is the first point of call for anyone visiting our site. Kerry is very sociable, has a great sense of humour and is popular both with customers and staff alike. Her interests are wining and dining, socialising and Pokémon hunting.
Carole Ribbans
Accounts Assistant
Carole has been a key member of the team at Rabbit Group for 14 years and is responsible for ensuring the smooth running of the business day-to-day. Her role involves communicating directly with our customers, addressing any queries they might have, taking telephone orders and making sure invoices are paid on time. Not only does she provide a great service to our customers, but she looks after the staff in the office and orders all of the supplies we need.  Carole enjoys working at Rabbit Group because "There are never two days the same, which makes it a challenge and the team are great fun to work with."